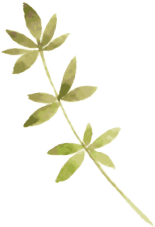 Contact and how to arrive
We are looking forward to hear from you!
The BIO-Hotel is easily accessible by car or by bycicle. You can also reach us by train or bus. The train station is only 1.5 km away, and we will be happy to pick you up there – free of charge! There's also a bus stop in front of our hotel. From there, you can undertake a range of interesting day-trips.
For further informations and personalized offers you can always contact us via mail
Of course, we can also get in touch via phone on 0039 0471 810004 or via fax 0039 0471 811128.
We're looking forward to hear from you!
Fleimstalstraße 16, I – 39040 Auer (BZ), Südtirol
MwSt. Nr. 02609970211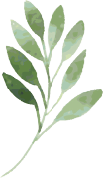 What makes us so special
News from our BIO-HOTEL
Spring awakens at the Kaufmann Hotel

South Tyrol offers numerous attractions in the area of mountain…

Enjoy a real family vacation

South Tyrol offers families an extensive and varied range of…