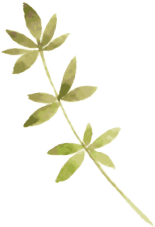 Active vacationing. Relaxation. Enjoyment.
At the Kaufmann Bio-Hotel in South Tyrol, there's plenty of modern comfort and coziness.
Our commitment to sustainability, organic foods, and natural vacationing is based upon a deep conviction and a genuine passion. It doesn't matter whether it's summer or winter: Here at our holiday resort in the South of South Tyrol, every month has its own special appeal and attractions. Here at our Bio-Hotel, we attempt to make these qualities accessible to you during your vacation. In our restaurant, you are served 100% high-quality organic products – provided by local suppliers, whenever possible. The 35 organic and natural rooms of our hotel promise you a deep and restful night's sleep. Yes, the Kaufmann Bio-Hotel enables you to enjoy a special kind of vacation. Our hotel is situated in the sunny South of South Tyrol, at the gateway to the Dolomites. It is a peaceful place, surrounded by verdant meadows and pristine nature. Numerous pathways, hiking trails, and bicycle paths start right at our front door. You are thus guaranteed the optimal conditions for a relaxing, natural, and active holiday in South Tyrol.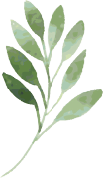 Take the time.

A unique organic experience
Living in harmony with nature
Sustainability requires constant effort. It is a continuing process. Thus, here at the Kaufmann Bio-Hotel, we are always looking for new ways to maintain sustainability. But just what do we mean by "BIO?" We mean a commitment to environmental friendliness and a regional focus, among other things. Our menu is filled with regional and seasonal organic products, of course – but even our cleaning agents and laundry detergents are biodegradable. Our heating system has been converted to pelletized fuel from renewable sources, and the use of solar energy represents an additional step towards more harmony with nature. More nature. More time. More enjoyment. That's why the well-being of our guests is such a heart-felt concern to us.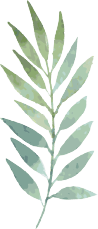 What makes us so special
News from our BIO-HOTEL
Spring awakens at the Kaufmann Hotel

South Tyrol offers numerous attractions in the area of mountain…

Enjoy a real family vacation

South Tyrol offers families an extensive and varied range of…